About Us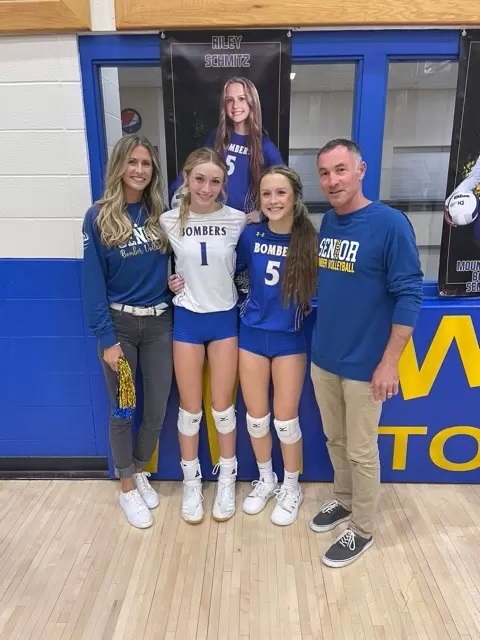 About OBD
Ozark Boat Docks, Inc. is a family owned and operated business specializing in custom built commercial and residential boat docks and boat lifts. OBD, Inc. will build docks of any size as long as the structure strength is not jeopardized. OBD, Inc. has over 30 years experience in floating boat docks and boat lifts. As our customer, you are invited to tour multi-dock facilities that are currently using our docking systems. We have built many different types of docks such as: marinas, gas docks, office docks, houseboat docks, fishing piers, casting platforms and private residential docks on lakes, rivers and ponds.
OBD, Inc. delivers anywhere in the United States and provides installation services unless otherwise specified. For those customers who would like to construct their dock themselves, we have pre-engineered floating boat dock kits available which can be picked up at our plant or delivered to the job site. Other dock accessories and materials are also available such as: flotation, decking, anchoring systems and roofing materials.


About Our Products
OBD, Inc. boat docks are carefully designed with special attention given to the points of stress and reinforcement. Our docks are fabricated and installed by experienced craftsmen who have been working in this specific field for many years. OBD offers only the best. Through time, as materials and the industry has evolved, we have searched to find the best quality products. We do not offer the cheaper, more economical options. Instead, we offer products we can stand behind proudly. We utilize other local and state vendors whenever possible. Our experienced team of welders, installers, drivers and painters all come together to make the OBD family.

Our History...told by Jaime
The Ozarks Boat Docks history is one that we love to tell. It's a 40 year old family history. My grandfather, Bob McNabb, and my father-in-law, Larry Schmitz, went into business together in 1989 making boat docks and boat lifts. Shortly after, my father-in-law left the orginal company and started his own Ozark Boat Docks, Inc. making docks and lifts from the same original designs.


Fast forward 10 years to when Dave and I formally met. Then another 20 years to Larry's retirement. Together, we have navigated the ownership transition through ups and downs, and especially through the year of 2020, a historically challenging year to our industry and the outdoor recreational world as a whole.


We are proud to continue our family's legacies to this day, offering exceptional products and service to our customers.

Jaime Schmitz